The History of FleetNet America
FleetNet America® is a wholly owned subsidiary of Cox Automotive. Maintaining an extensive record of industry knowledge and expertise, FleetNet America is positioned for continued growth and success into the future. 
Company Background
In 1953, an internal breakdown department was established for Carolina Freight Carriers Corporation based in Cherryville, North Carolina.
In 1993, the breakdown department was incorporated as Carolina Breakdown Service to allow other trucking companies to take advantage of an established nationwide breakdown service. By this time, the company had proven itself in the industry by providing meaningful data along with timely repairs.
In 1995, the company was purchased by ArcBest Corporation, formerly Arkansas Best Corporation. In 1997, our name officially changed to FleetNet America Inc. FleetNet America successfully retained the majority of coordinators employed by Carolina Freight Carriers after the company joined the ArcBest family of brands.
In 2023, FleetNet America was acquired by Cox Automotive.
Our Founder, C. Oren Summer
Oren began his career in the transportation industry in 1969, working in a variety of areas associated with equipment maintenance, repair and supplies at Carolina Freight Carriers Corporation. Spring was a busy season in 1969 for Oren as he graduated college and married his high school sweetheart, Ann. He continued to grow his career at Carolina Freight in various roles until he became the leader of Carolina Breakdown Service in 1993. Oren led the company until his retirement in June 2011.
Throughout his career, Oren was very active in industry trade associations, including the Technology and Maintenance Council (TMC) of the American Trucking Associations. He received Commercial Carrier Journal's 2005 Technology and Maintenance Career Leadership Award. For his work at TMC, Oren earned several awards that included the coveted Silver Spark Plug in 1993. He went on to serve as TMC general chairman in 1995.
"Oren Summer has been both a steadfast supporter of TMC and of doing the right thing for the industry," notes Robert Braswell, TMC's technical director. "He demonstrates quiet competence when tackling tough technical challenges, such as the ABS connector/multiplexing issue in the late '90s. Thanks to the leadership of professionals like Oren, the industry arrived at a practical solution."
Upon his retirement, Oren was commended for his extensive leadership.
"Oren Summer spent his entire 42-year career in the equipment and maintenance industry. He was the driving force behind the creation of FleetNet America. The success it enjoys today is a result of the many years of dedication and guidance Oren provided," said Judy R. McReynolds, ArcBest president and CEO. "FleetNet America provides an important service to transportation equipment fleets. Under Oren's leadership, its services have been crafted in a manner resulting in FleetNet America's leadership position in third-party equipment service provider management."
Oren's influence and accomplishments are still prevalent throughout the organization today.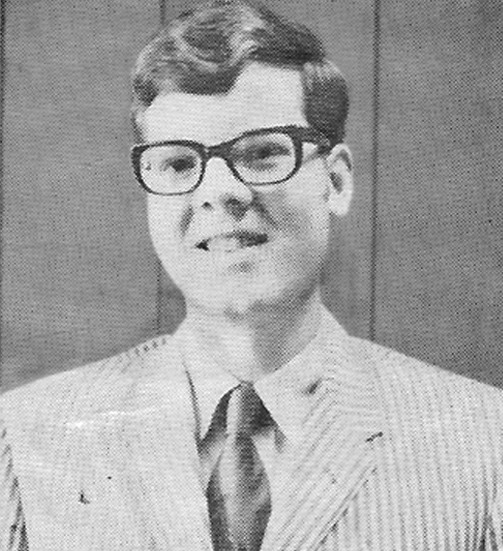 1969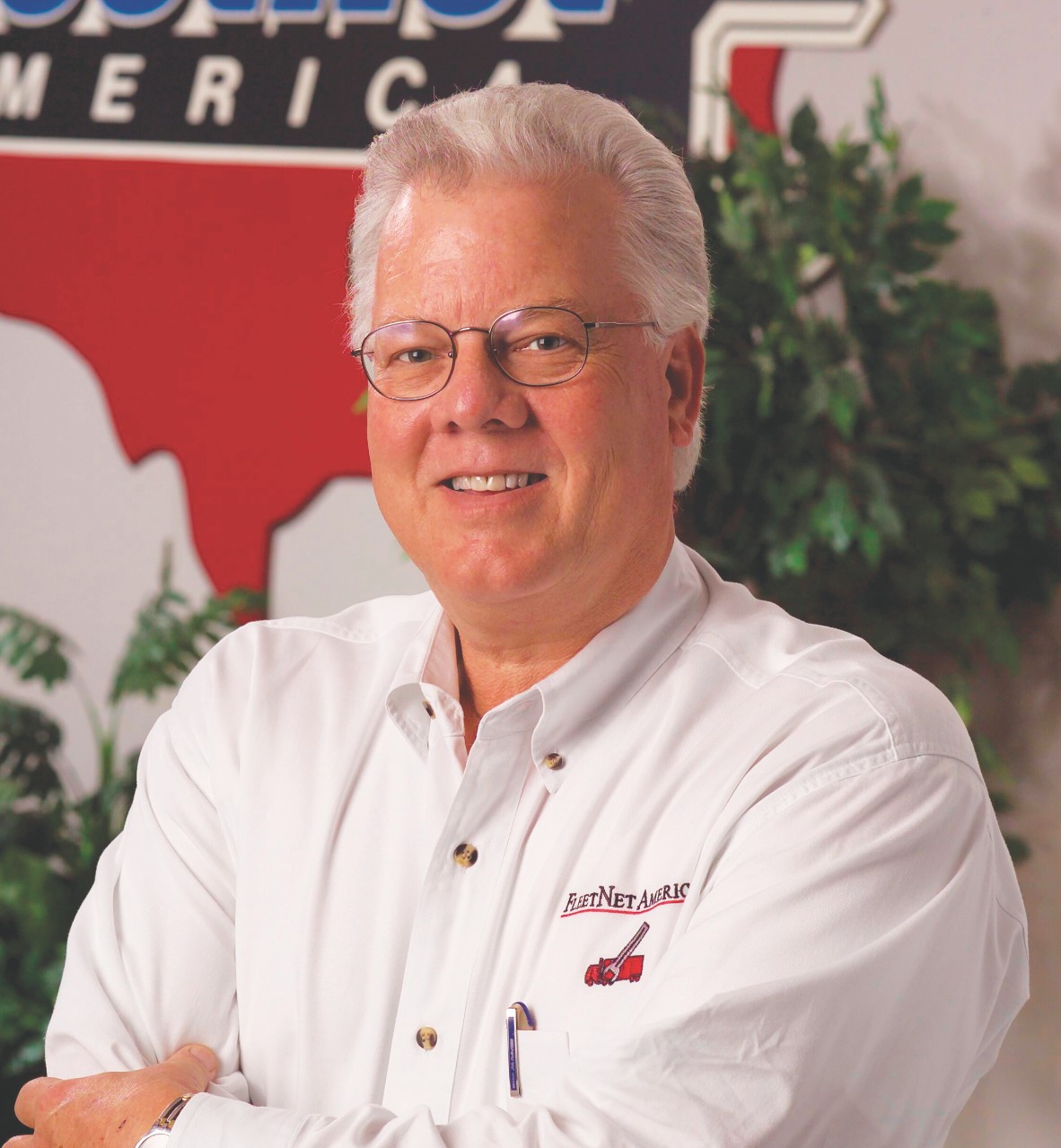 Now