Resources & Insights
The FleetNet America resource page includes information to assist our customers in managing their business better and to learn more about ours.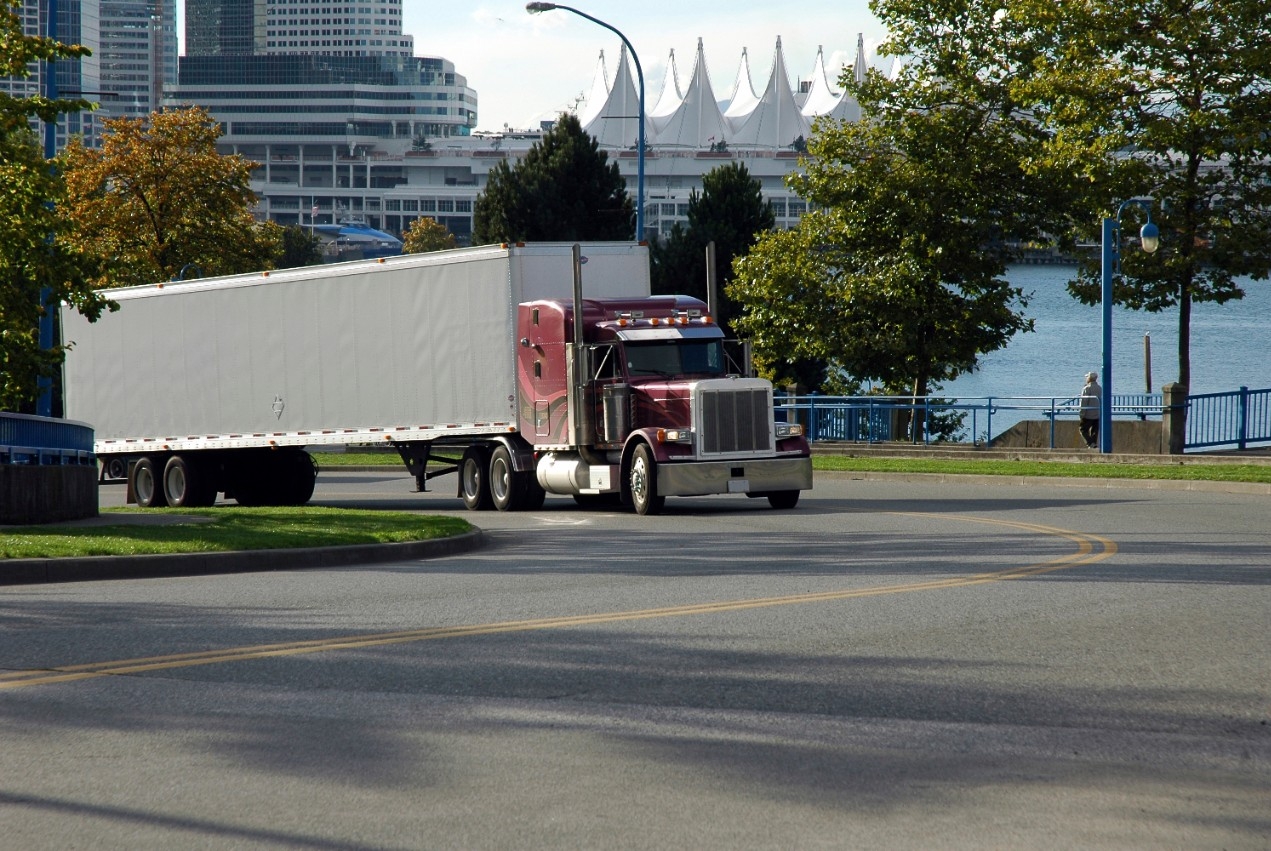 Insights from FleetNet America
With the company's history dating back to 1953, mechanical coordinators averaging over 25 years' experience and fleet managers averaging over 30 years' experience, FleetNet is one of the most trusted emergency roadside assistance and fleet maintenance companies in the industry.
Every day, our employees help drivers stranded on the side of the road get back home safely and keep vehicles serviced properly to make sure their products are delivered on time to their customers. Going the extra mile for our customers is what makes FleetNet great. Skill is getting a truck fixed. Will is doing it on a holiday, in an ice storm.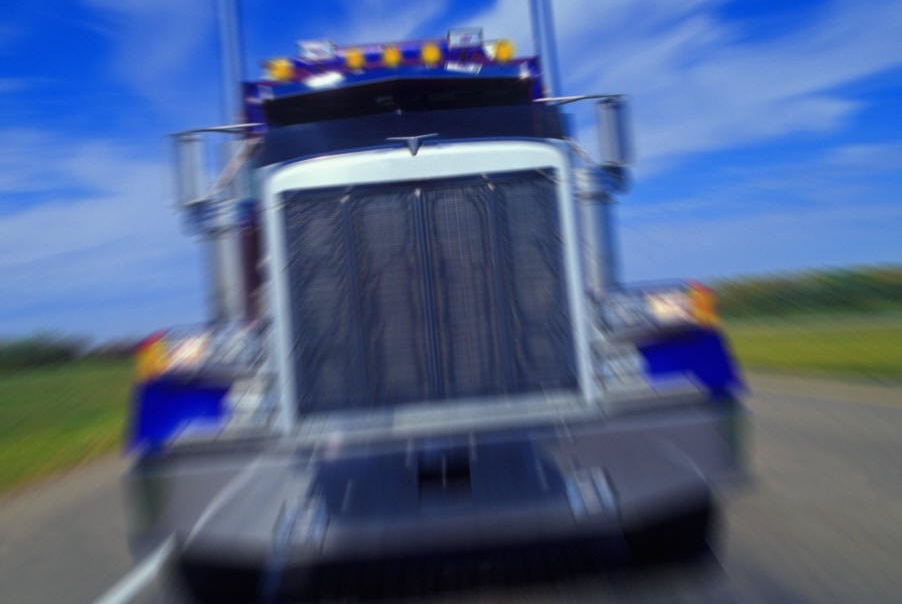 Identifying Units Causing the Majority of Breakdowns
Situation:
A frac sand hauling company seemed to be having issues with approximately one hundred (100) 2012 model year power units with mileage ranging between 12,000 and 25,000 miles.
Action:
FleetNet America obtained a current unit list and analyzed the company's over-the-road breakdowns for a two month period.
Result:
After the test period ended, the results proved the majority of the repairs were attributed to the original one hundred (100) 2012 model year power units.
The customer used the data provided by FleetNet to show the manufacturer the issues these 100 units were causing the company. After a few weeks of reviewing the data and negotiating with the customer, the manufacturer bought back the 100 power units.