Find out how our customers experience more on-time deliveries, less downtime, higher PM compliance and lower maintenance costs.
"*" indicates required fields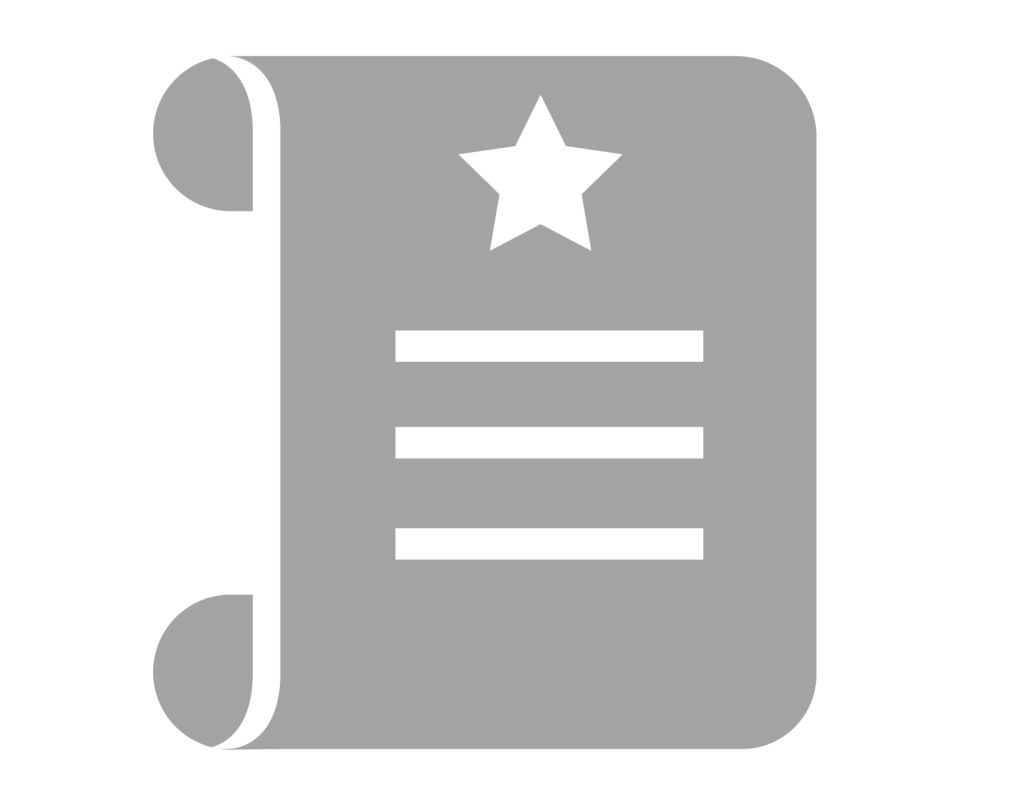 Our Promise
FleetNet America roadside service focuses on getting your fleet back on the road faster than anyone else in the industry. We've invested in securing America's finest maintenance providers to ensure breakdowns are handled with care and efficiency. Our processes are designed to handle each event quickly and competently.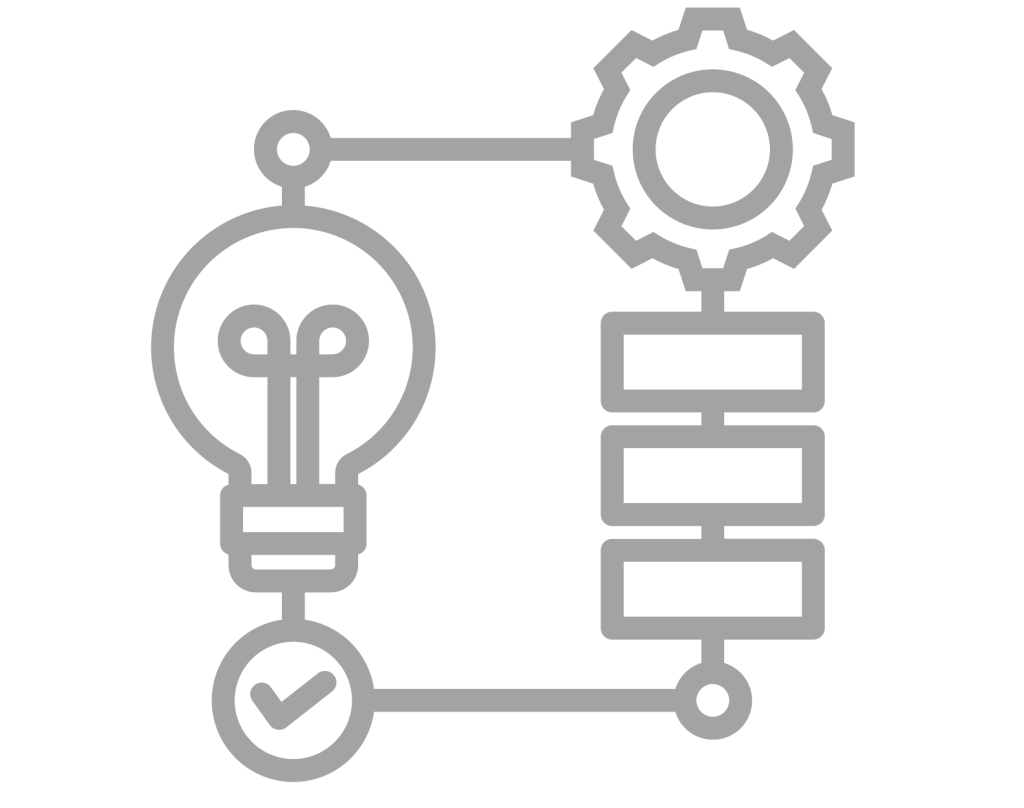 Our Process
When it comes to preventive maintenance, FleetNet America® is a leader in the industry. We provide a dedicated team to manage the maintenance status and compliance of all your vehicles — providing robust, real-time data that helps better manage your fleet.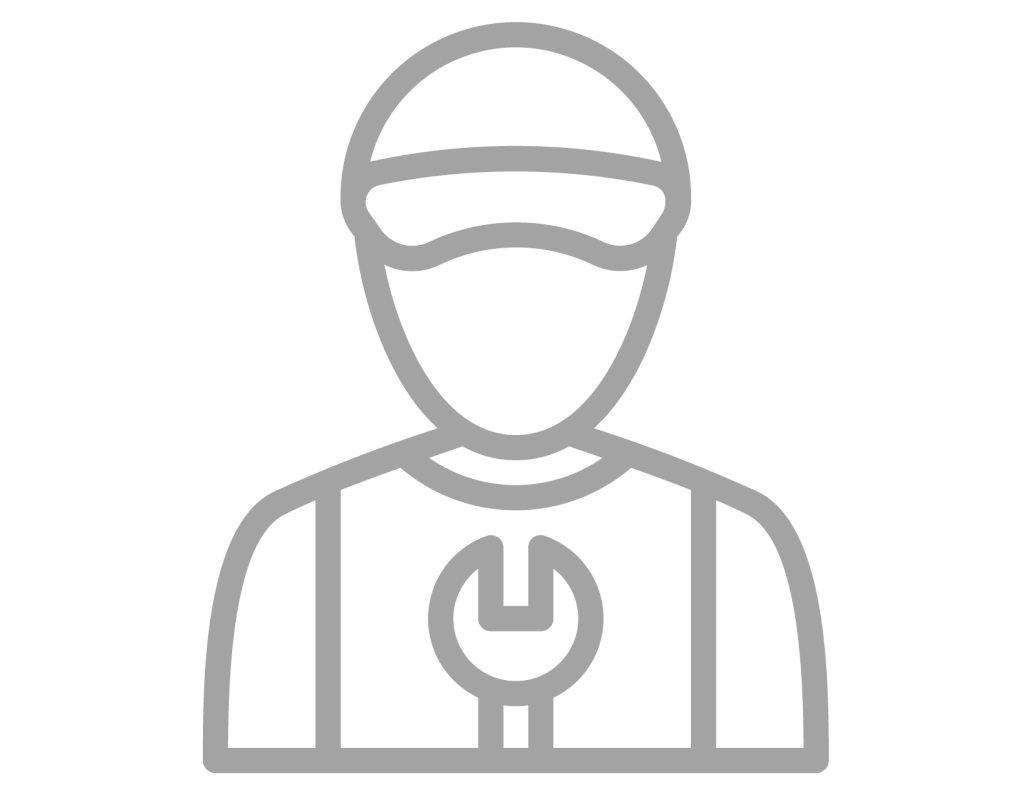 Our Providers
We take the necessary steps to ensure our network of independent contractors, OEMS and dealers includes reliable, skilled service providers. When a customer has an event, we match the provider to the desired service on a case-by-case basis