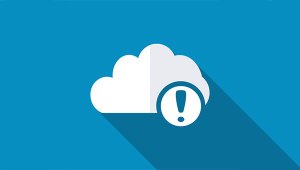 As Hurricane Matthew engages the Florida, Georgia and South Carolina coastlines, we continue to monitor the weather.
Many of FleetNet's vendors along the coastlines have been evacuated, and other, more inland vendors may face closed roads in the next several days because of storm damage. FleetNet is working with vendors outside the evacuated areas to assist customers who experience breakdowns along the Interstate 95 corridor in Florida, Georgia and South Carolina. For this reason, assistance may be delayed.
If you experience a breakdown or have questions regarding response times, please contact FleetNet America's Roadside Department at 800.972.8872.
FleetNet offers emergency roadside assistance in all 50 states, Puerto Rico and Canada; we get fleets up and running faster than anyone else in the industry.